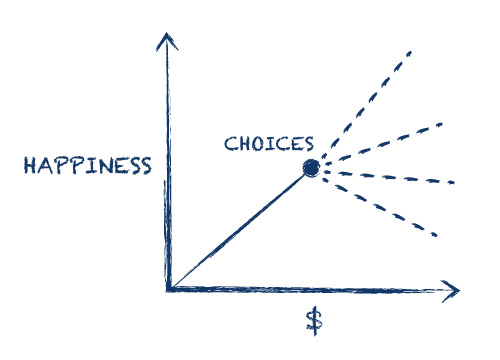 Only take risk you need to take.
Financial planning and investing is ultimately about producing the cash flow required at the time it is required.
We calculate the required return and risk to achieve this objective and create strategies to do so whilst taking the least possible risk. There is no logic to taking more risk than needed.