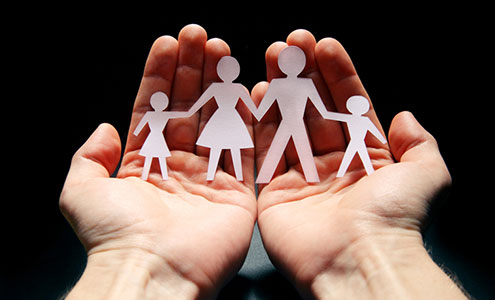 Do my existing estate arrangements fulfil my wishes in the optimal manner?
It is important that your estate planning is structured to achieve your wishes and satisfy your beneficiaries' needs.
In this service, we will briefly evaluate your wishes and help to identify opportunities to optimise asset protection, tax minimisation and flexibility.
Whilst this service does not include the drafting of legal documents, it does involve us providing a brief to your estate planning specialist (which clients tell us helps achieve a more conscious and successful outcome).