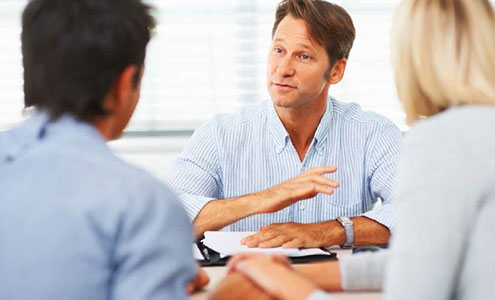 How financially 'healthy' am I and what aspects need to be addressed?
Gain absolute clarity on all aspects of your current financial management.
This tool not only scores exactly where you are now, but it also identifies the specific areas of concern and allows you to set benchmarks in each category. This is a valuable diagnostic to assist you in making and measuring progress.