In a capitalist society money often gets in the way.
It's at least a distraction; at worst quite painful. Our purpose at SentinelWealth is to remove the distraction or anxiety so that our clients are liberated to explore and live the lives they choose to live.
Our process ensures we really get to know and understand what drives you.
By doing so we help you develop and implement practical financial strategies that align seamlessly with your values. You end up with a unique financial life plan. We also differ from others in that we are privately owned, we have no ties to financial institutions or their products and receive no commissions. We work solely on a transparent fee for service basis "selling" nothing but impartial advice that is given with your best interests in mind.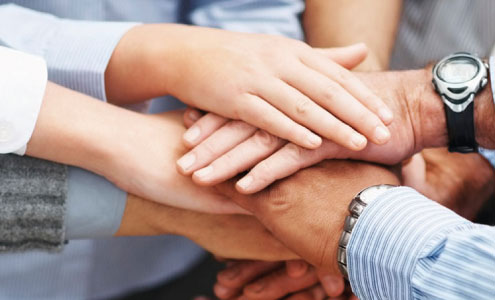 Sentinel Wealth is the culmination of many years of life and financial experience.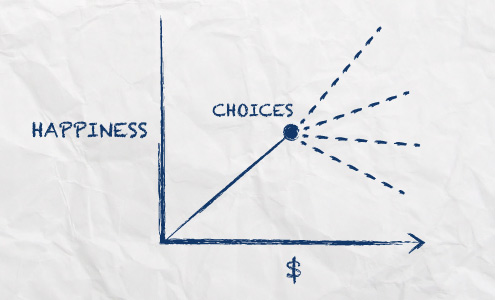 We help you to make conscious choices not only about your money, but about your life.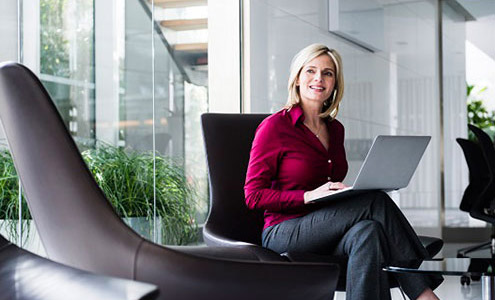 A selection of our client success stories and experiences.