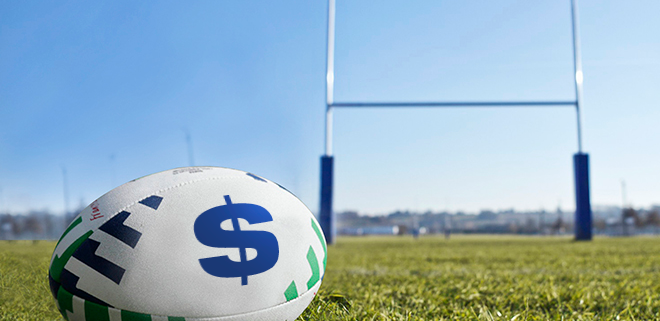 The season is nearly here and it's time to make sure you are ready off the field as well as on it.
Getting FINANCIALLY FIT was the first and the next in the series will cover two topics:
The rules and how to play the game
You will learn how financial markets work, the consequences of getting things wrong and the roles of different players.
Here we'll teach you how to create a foundation, cater for catastrophes and everything you need to know about insurance.