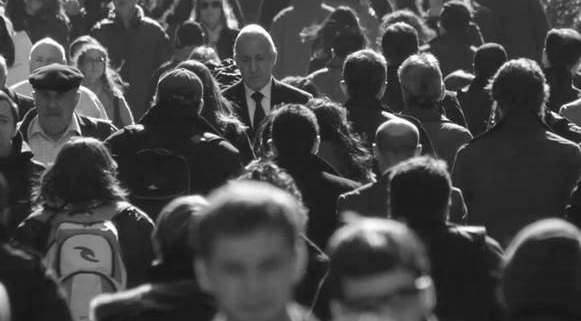 If you're a man aged 45-59, we want to know what you think, about…
–  The future
–  What success means
–  The problems of today
–  Relationships and whatever you have on your mind
We don't want any personal information, we just want your opinions, undiluted. Because we have found that many men of your age aren't as happy or fulfilled as they should be and we want to know what could be the reasons for that.
In return you will receive –
–  Drinks and Canapés
–  A chance to meet some interesting guys
–  Your choice of "Life Planning For You" by George Kinder or a personal WealthScan assessment.
–  A report that will be the outcome of this discussion, which will be led by a qualified professional.