Maintaining independence and therefore remaining at home as long as possible is a strong desire for most people requiring care. However costs can be exorbitant and may lead to a bigger issue later so getting home care at affordable costs is very important.
Key Points
The presentation will address a number of aspects relating to the options, costs and provision of care and provide answers to some common questions:
When do I become eligible for Home Care Packages and what sort of things are assessed to determine this?
How do I know the quality of care from one provider to another?
If the quality of care from my chosen provider is poor, how do I make a change?
What regulation exists in regard to the provision of home care, (also really a quality of care question)?
How much support can I really get for the money I may receive via a Home Care Package?
Presenters
Finan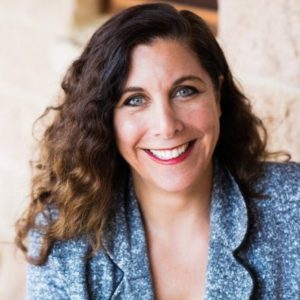 cial Advisor and Aged Care specialist, Adam Faulkner will be joined by our keynote speaker Danielle Robertson.
Having worked in the care sector for more than three decades, Danielle offers comprehensive knowledge and experience on how the sector works and how to obtain the best quality of care for a reasonable price. Continue reading.